Research Development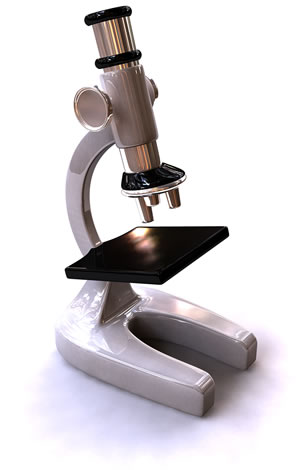 SUNRISE keeps improving quality products and satisfied services, in order to meet customers' needs.
We specially set up research and development team to develop new products and research new production technology.
Research and development are undertaken to meet customers' needs, and the aim is to provide the best solutions for packing of customers' products.
The Core Technology of SUNRISE is
Plastic molding

Thin wall molding injection (Current is capability is 24mmx32mmx0.12mm)
Plane plastic molding injection (For IC packing tray(322.6mmx135.9mm , Max. warpage. controlled is 0.30mm)
Micro Parts molding injection (Current capability is 3mmx3mm +/-0.01mm)