SUNRISE is a specialized manufacturing company for the production of IC packing tray, Memory card lids, USB pen driver housing and Carrier tape solutions.
SUNRISE founded in 1991 at TA-YA Hsiang, Taichung County. Originally SUNRISE engaged in the production of sports materials and accessories and started undertaking the production of IC packing tray in 1992.
Nowadays, SUNRISE has become a well-known manufacturing company of producing IC packing tray in Taiwan.
SUNRISE possessed excellent capability in the design and manufacturing technology for IC packing tray and embossed carrier tape.
We offer the best quality products and fastest delivery services.
We are aiming at the goal of becoming the best strategic partnership and best suppliers for customers.
Achievements in the past 25 years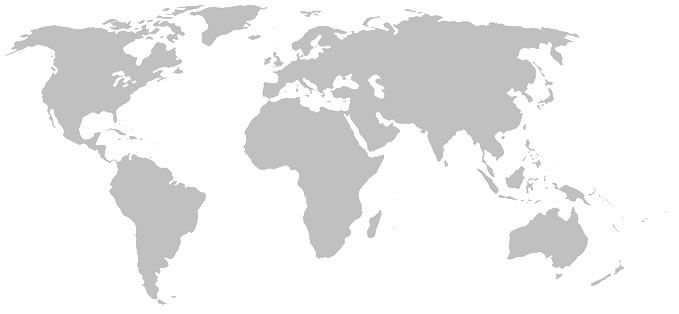 2015 Mass production SSD-plastics Housing as current metal-housing replacement
2015 Moved & integrated Dongguan plant together with KungShan plant(June)
2014 Expand T&R capacity in both TaiChung & KungShan plant
2013 SUNRISE- HsinChu Sales Office established. (March)
2010 Become Taiwan ranking No. 1 Card lid supplier
2009 Become Taiwan ranking No.1 tray supplier
2008 SUNRISE-Dongguan (China) established & mass production
2007 SUNRISE-KungShan (China) new building establishment & mass production
2006 SUNRISE passed the ISO14001 certification
2004 SUNRISE China passed the ISO9001:2000 certification
2002 Mass production for SD (Secure Digital ) lids, passed the ISO9001:2000 certification 2003 SUNRISE China established
2001 Mass production for MMC (Multi Media Card) lids
2000 Licensed Patent Design Authorization for IC packing trays of R.H.M. BGA JEDEC specifications
1997 Passed the ISO9002 certification
1996 Mass production for QFP 28x28 ,14x20 of JEDEC's IC packing trays
1991 Foundation of Company, mass-production of sports materials and accessories